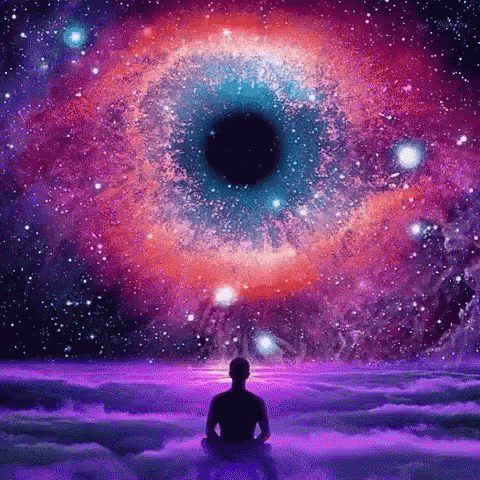 We have WITHIN , all the power and glory of the Universe & of the Creator. As Jesus and the many master teachers who have incarnated to show us the path home have said, the kingdom is WITHIN. We are not separate from it at any time. Once we have learned, through meditation, through healing, through doing the work necessary to transmute the carnal / material nature to its higher virtues of Truth, Light & Love, we begin to see clearly and to make our way home.
We are the ones we have been waiting for.
You are ONE with the ALL and the ALL is ONE with YOU
Do you not see yet? Have you not felt it stirring in the face of the hypocrisy, the sides, the divide and conquer illusions sold by those who claim to hold power, who know better, who claim to "lead"?
We are source, the same consciousness manifesting in a multitude of forms throughout the universe. Somewhere along the way a few learned to manipulate consciousness, thought, emotion, energy and so many are trapped, prisoners in their own minds because they have given their power away to others. Free your mind. Free your heart. Free your consciousness. You are already free, you just have not found the key to unlock the door.... you already have this too

We each have the ability to awaken in this matrix, this sea of energy we call physical reality, and SEE WITHIN so that we may see the world as it truly is... interconnected, ALL in the ALL...

Do not be blinded by Ego, opinion, sides, parties, illusions sold to divide, to separate, to conflict, to cause disharmony. Step through the veil. Step through the fear.
Blessings. We are ONE.
As Above, So Below. As Within, So Without.